Breaking: Latest News | Today's big news headlines | 3 September 2023 news. 📰☝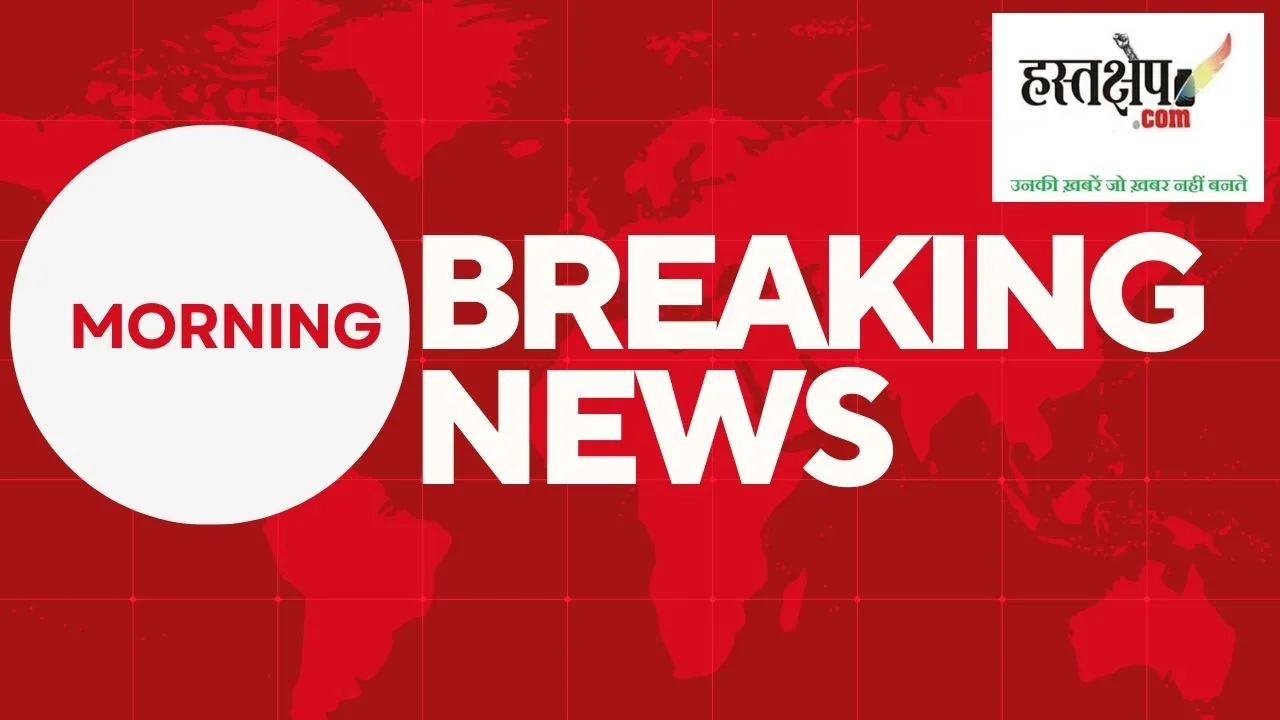 3 September 2023 today's big news
A special session of Parliament has been called from 18th September to 22nd September. There will be five sittings in the session. Lok Sabha and Rajya Sabha have notified the dates of the special session. The Government of India has issued a gazette notification for the special session of Parliament from September 18 to September 22.
Earlier, in a social media post, Parliamentary Affairs Minister Pralhad Joshi had said, amid the Amrit Kaal, the government is looking forward to meaningful discussion and debate in Parliament.
US President Joe Biden will visit India next week to attend the G20 summit and will hold a bilateral meeting with Prime Minister Narendra Modi on September 8 to mark the historic occasion.
Prime Minister Narendra Modi will be on a two-day visit to Indonesia from next Wednesday to attend the ASEAN-India Summit and the East Asia Summit in Jakarta.
India defeated Pakistan in the penalty shootout in the final to win the inaugural Men's Hockey 5s Asia Cup 2023 in Salalah, Oman. Pakistan led 3-2 at half-time, but India's players fought back to level the game at 4-4 before the final whistle.
The Himachal Pradesh government has announced a ban on cutting of hills for construction except reconstruction of disaster-affected buildings and roads till September 16.
The Pakistan Institute for Conflict and Security Studies (PICSS) has said that August saw a sharp increase in terrorist attacks in Pakistan, recording 99 incidents across the country, the highest monthly number since November 2014.
An army officer and two soldiers have been killed in two separate shootings in Pakistan's Khyber Pakhtunkhwa (KP) province.
A shocking study has revealed that women who have received in vitro fertilisation (IVF) treatment have an increased risk of stroke within 12 months of delivery.